Biohackr Baseline & Benchmark testing
Testing is important to evaluate what you need. Modern medicine tends to be more reactionary- they test when there is a suspected issue; the minimum of testing is done; there isn't an in-depth risk assessment done early; and testing for things like biologic age just isn't done.
We do.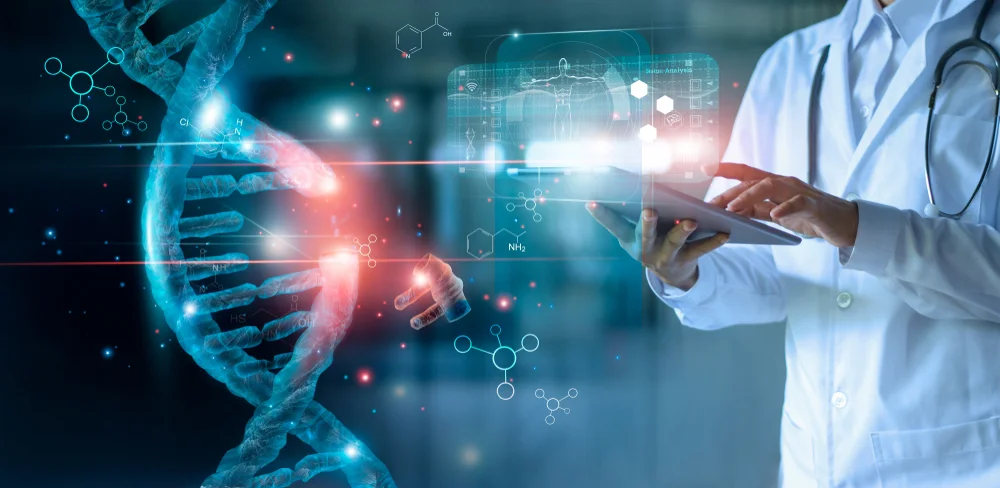 Explore Topics on this Page:
BIOHACKR BASELINE
This is our baseline testing for treatments ranging from hormone replacement to starting weight loss therapy on semaglutide.
Hormone screen (testosterone & estrogen)
Kidney and Liver function
Serum glucose
Electrolyte balance
Thyroid health
Vitamin D & B12
PSA (men only)
The cost for the test is $200.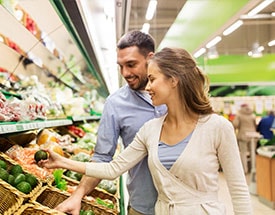 Micronutrients
This measures 31 vitamins, minerals, amino acids, fatty acids, antioxidants, and metabolites and how they affect cellular function.
Tested micronutrients include
Vitamins A, D, C, E, K, the entire Vitamin B complex
Minerals like Calcium, Magnesium, Manganese, Zinc, & Copper
Amino Acids
Antioxidants Alpha Lipoic Acid, CoQ10, Gluthione, Selenium, & Cysteine
Carbohydrate metabolism
Metabolites Inositol, Carnitine, & Choline
Correlating micronutrient deficiencies not only slows aging and degenerative disease progression, it can also prevent and repair cellular dysfunction and disease.
Biohackr Benchmark
This is our gold standard program to help you evaluate your baseline risk and current status. It incorporates most of the testing on this page and more.
Telomere length
Genetic Cancer Risk
Current Cancer Screen
Micronutrient Analysis
Hormone panel (in depth)
Metabolic panel
CBC
Lipid profile
Insulin diabetes profile
Cardiac Calcium CT Scan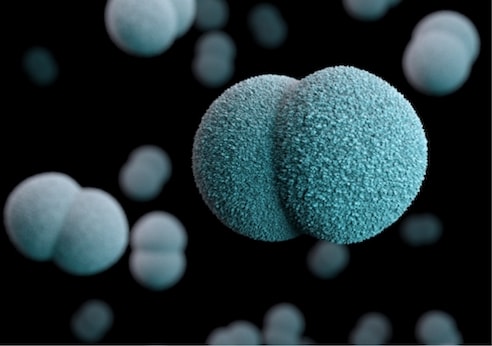 TELOMERE TESTING
(Spectracell). Telomeres are genetic material at the end of chromosomes. They function to prevent chromosomal shortening and "fraying" when a cell replicates. As cells age, telomeres shorten. Eventually they become too short to allow cells to replicate, so the cell stops dividing and will eventually die, which is a normal biologic process. This test allows us to determine the length of your telomeres in relation to your birth age. Many of our antiaging treatments focus on maintaining telomere length.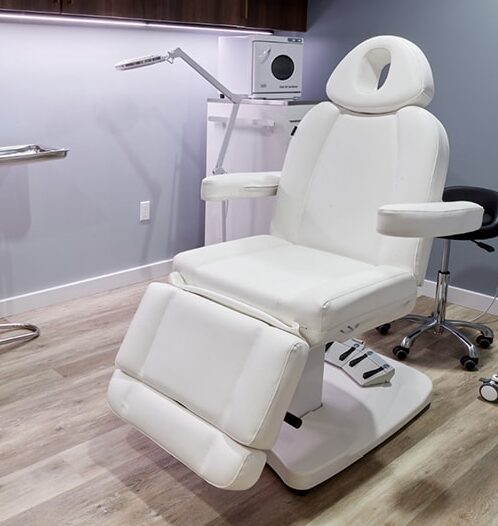 Genetic Cancer Risk Screen
This test screens for over 81 genes associated with increased risk for hereditary cancers, including
APC, ATM, AXIN2, BAP1, BARD1, BMPR1A, BRCA1, BRCA2, BRIP1, CDH1, CDK4, CDKN2A, CHEK2, EPCAM, GALNT12, GREM1, HOXB13, MEN1, MITF, MLH1, MSH2, MSH3, MSH6, MUTYH, NBN, NF1, NTHL1, PALB2, PMS2, POLD1, POLE, PTEN, RAD51C, RAD51D, RNF43, RPS20, SMAD4, STK11, TP53, VHL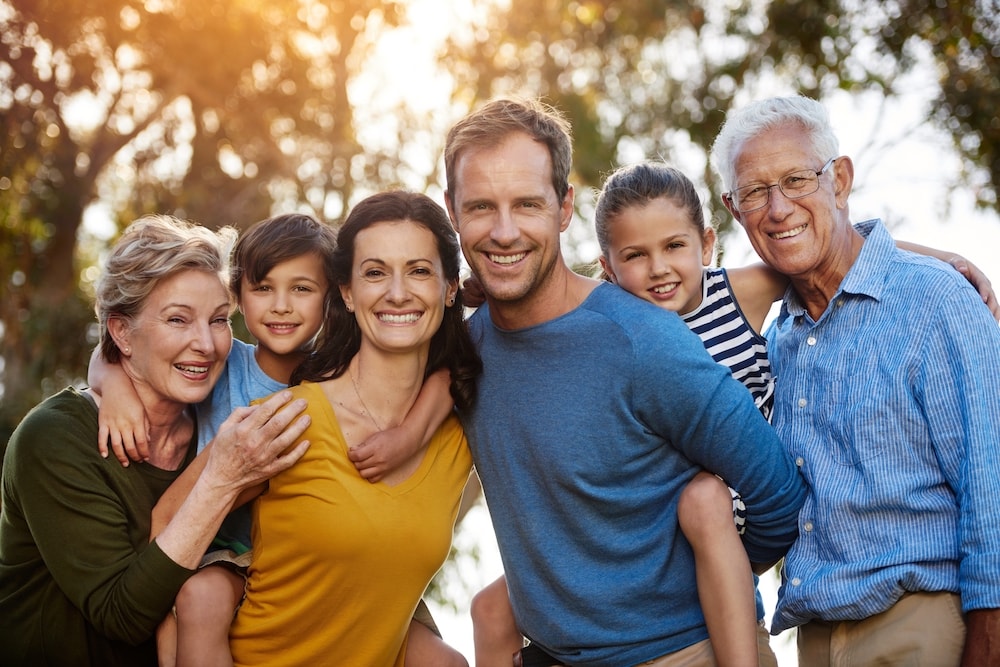 Cancer screen
(Galleri). This is a blood test to look for DNA of cancer in your blood. Most people only do routine screening for 5 most common types of cancer, but 71% of cancer deaths per year are caused by cancers not commonly screened for like pancreatic, colorectal, and prostate. This test has a low false positive and low false negative rate.
This is also good to screen to make sure you are cancer free before treatments which improve telomere length. For a list of cancers tested, click  The 50+ Cancers with a Shared Signal Detected by the Galleri Test