LADYLIFT LASER
Issues with pelvic floor looseness and urinary incontinence rise with age and pregnancies. The main cause of this is the loss of tone of the vaginal mucosa. There are also associations with vaginal dryness, sexual difficulty, itching, and burning.
Do you pee a little when you cough or laugh?
Do you need to wear a pad when you run?
Do you have issues with vaginal dryness? Painful sex?
Are you in menopause and have issues with the "Genitourinary syndrome of Menopause"?
There are nonsurgical ways to improve this.  Ladylift uses an infrared laser to accelerate the production and remodeling of mucosal collagen.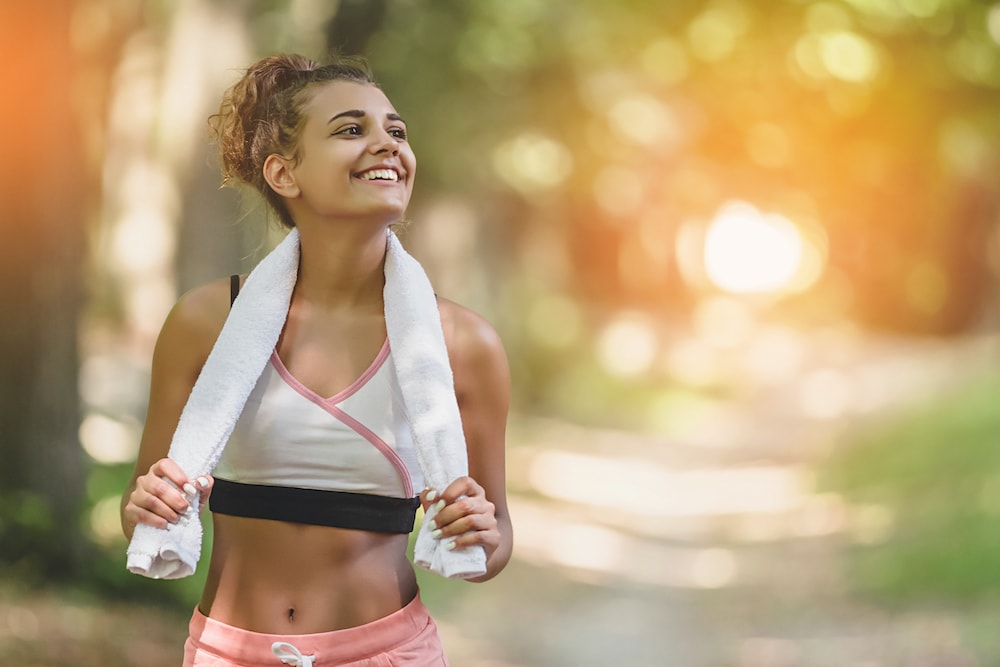 WHAT IS THE LADYLIFT LASER?
The ladylift  laser is a 1470 nm wavelength diode laser, which when combined with the radial emission of the handpiece, stimulates new collagen formation and regenerates the epithelium and connective tissue.
It is thought to help the mucosa lining of the vagina by restoring firmness, flexibility, and hydration.
It is thought to help with urinary incontinence by thickening the vaginal wall, which supports the bladder and urethra.
This is NOT an ablative laser. It does not cause thermal injury. And because it is a diode laser it can penetrate the tissue deeper.
WHAT DO STUDIES SHOW?
Studies have been done on the Ladylift laser looking a thickness of the mucosal wall, urinary incontinence, and other parameters. Original studies were done on 80 patients who received 4 treatments within a 2 month time frame. They assessed histologic biopsies of the vaginal mucosa, a symptom review of vaginal dryness, burning, pain with sex, vaginal health, sexual function index, and urinary incontinence form.
Findings?
Changes in the Female Sexual Function Index rose 5 X after baseline at 4 weeks after second laser
The atrophy index was seen to improve 7 X at 4 week follow up after second laser.
Changes in stress urinary incontinence was seen to improve 10X at the 4 week follow up after the second laser.
Biopsy showed thickening of the surface, increased number and highness of papillae in the chorion, and reduction of inflammatory tissue infiltrate.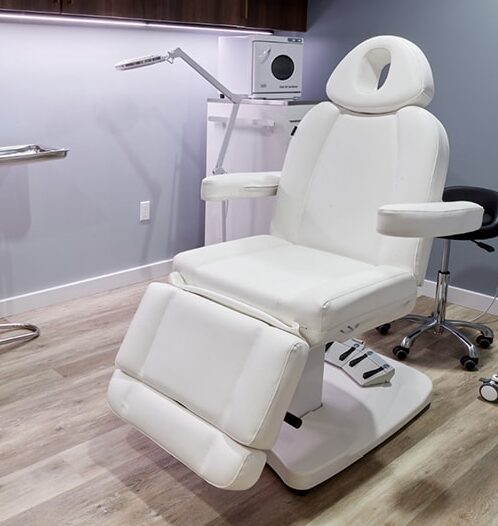 THINGS TO THINK ABOUT
No procedure is completely without risk, but this one has almost none. It is fully outpatient procedure, with minimal pain. There are no side effects. It is non invasive.
The investigators do indicate the optimal treatment should be done ideally close to the age of menopause, as when done in the older patients in their 70s the result was not as strong.