IMMMUNITY BOOST
Improving your immune system overall is good for general health for everyone of every age. If you are tired and stressed (burning the candle at both ends? a working mom? doing a lot of business travel?), you have a medical issue which weakens your immune system (autoimmune or allergy issues? history of cancer?), or you just want to be protective when flu season kicks in, this IV gives a bolus of prevention.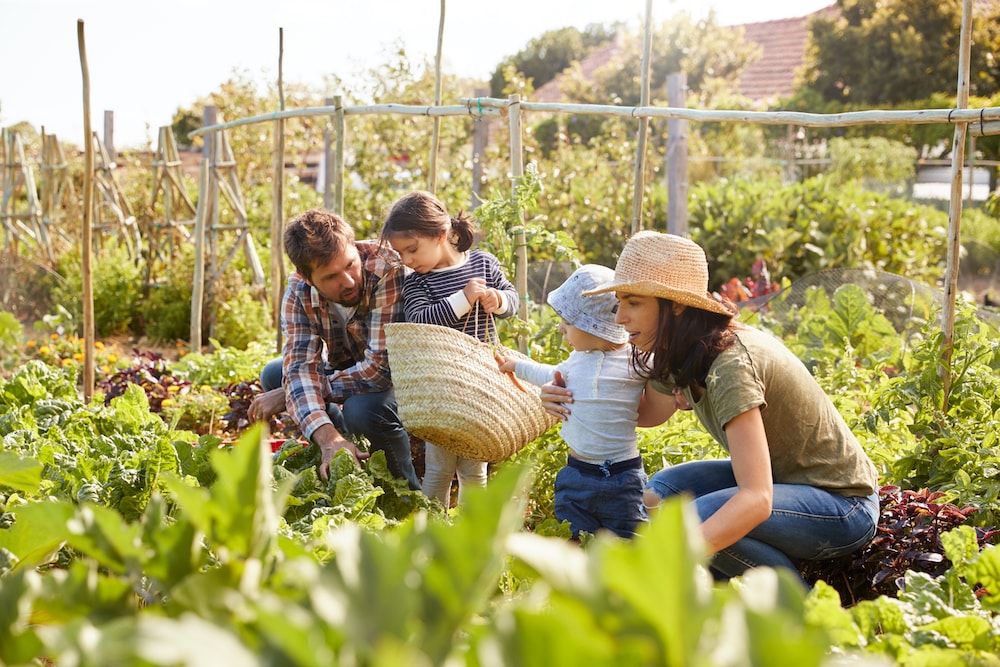 IMMUNITY IV AT A GLANCE
Immunity IV

This is our highest dose of Vit C, Zinc, B complex, Calcium… with 1000ml of hydration, followed by Glutathione 1g push

45 -60 minute IV infusion in our state of the art massage lounge chair
vitamin c
Vitmain C is a well known immunity booster. In addition, it is a celebrated antioxidant, and is thought to help in cancer prevention, heart disease, and oxidative stress. It cannot be synthesized, so you must eat it. Good sources are citurs fruits, tomatoes, peppers, kiwi, broccoli, and strawberries. As a water soluble vitamin, it is rare to have too much. If deficient, you see scurvy, fatigue, bleeding gums, joint pain, and brusiing.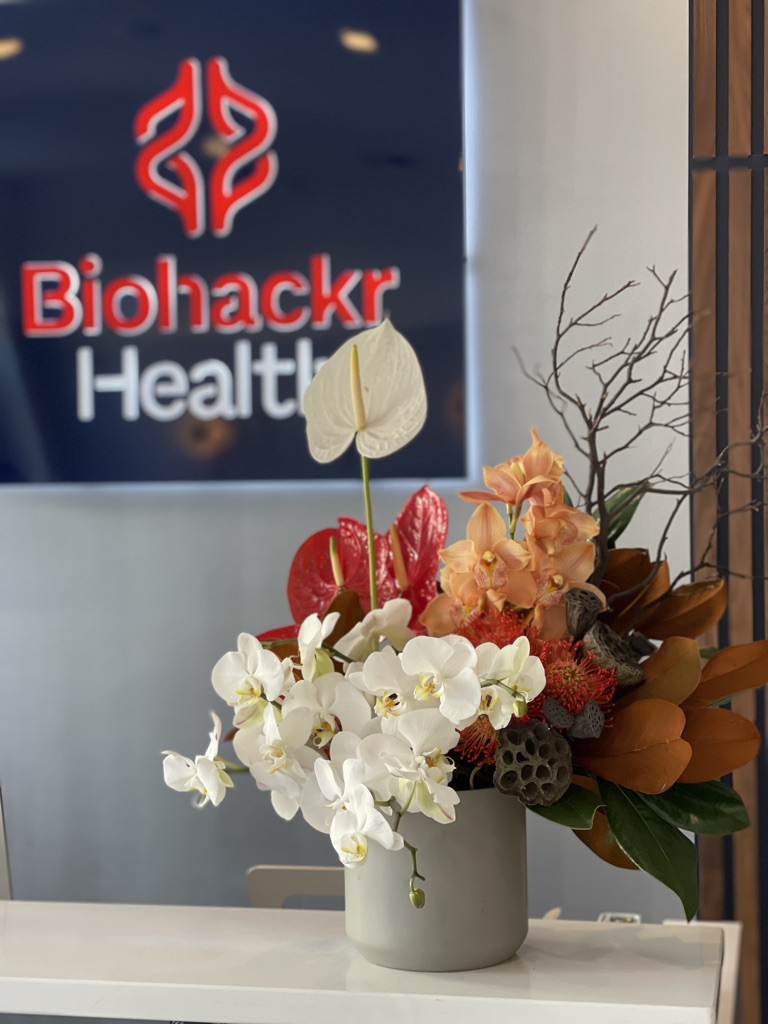 B complex
B complex is a broad range of B vitamins, which you may know by their other names. They are important for DNA synthesis and fatty acid and amino acid metabolism. Their effects are important for nerves, the circulatory system, cell function, and cholesterol levels. They are water soluble.
B12 is often talked about as it is the most chemically complex of all the vitamins.
Some of the B vitamins are only found in animal derived foods, therefore if you are vegetarian or vegan, it is important to supplement. Also some medications like acid blockers or diabetics or biohackers on metformin need to supplement as well.
B1 – THIAMINE
B2- RIBOFLAVIN
B3 – NIACIN
B5- PANTOTHENATE
B6 – PYROXIDINE
B7 – BIOTIN
B12- COBALAMIN
FOLATE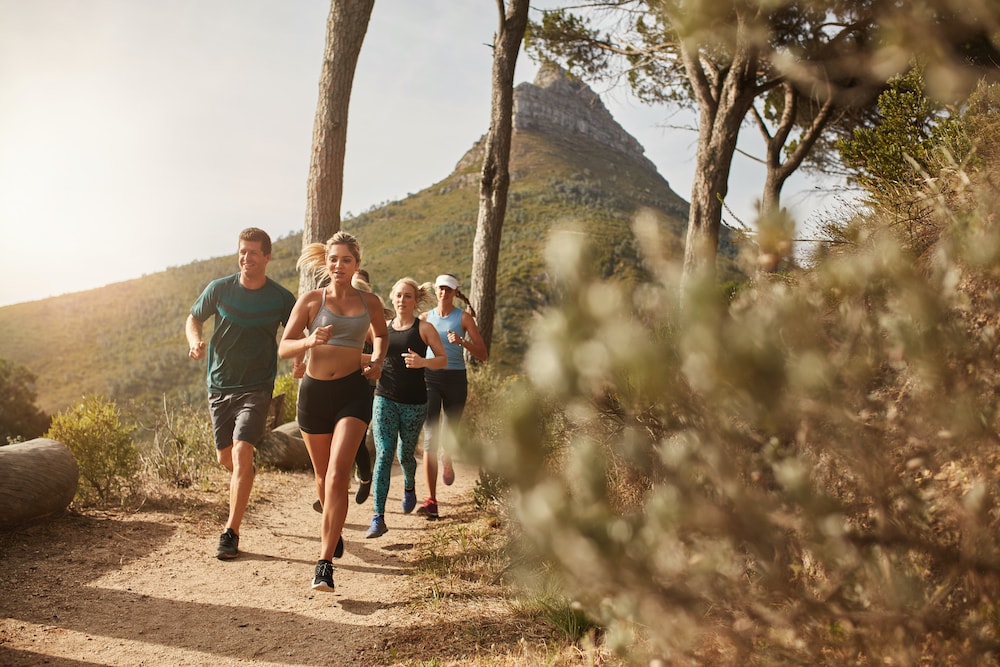 glutathione
Glutathione is a basic key for the anti aging space. It is thought to be one of the most powerful antioxidants we have. It is produced in your liver, but as you age your production decreases. It is hard to get orally as it is broken down by acid in the stomach, so IV is best. Levels can be checked as part of our micronutrient testing.