Home
Bio Hacking Through the Ages
Bio Hacking by Age
Biohacking by age delves into the realm of personalized health optimization at different stages of life. It involves harnessing cutting-edge scientific insights, innovative technologies, and mindful lifestyle choices to unlock the full potential of our biological systems, tailored to the unique needs and challenges posed by each age group. From enhancing cognitive function and physical vitality to promoting longevity and well-being, biohacking by age offers a roadmap to navigating the intricate landscape of human biology and aging, ultimately empowering individuals to live life to the fullest, no matter their chronological stage.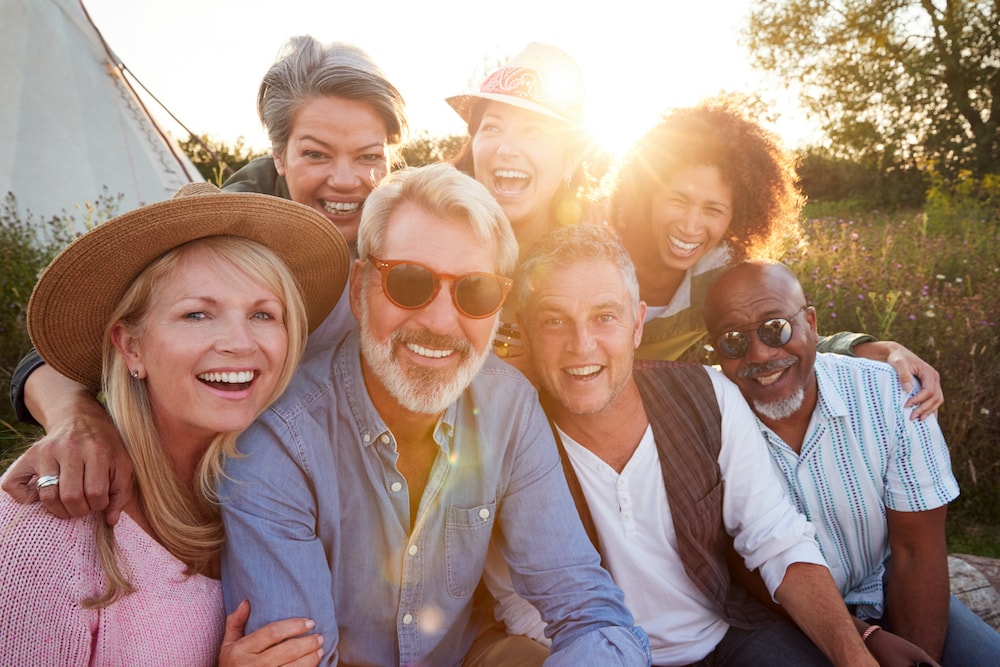 Explore Topics on this Page: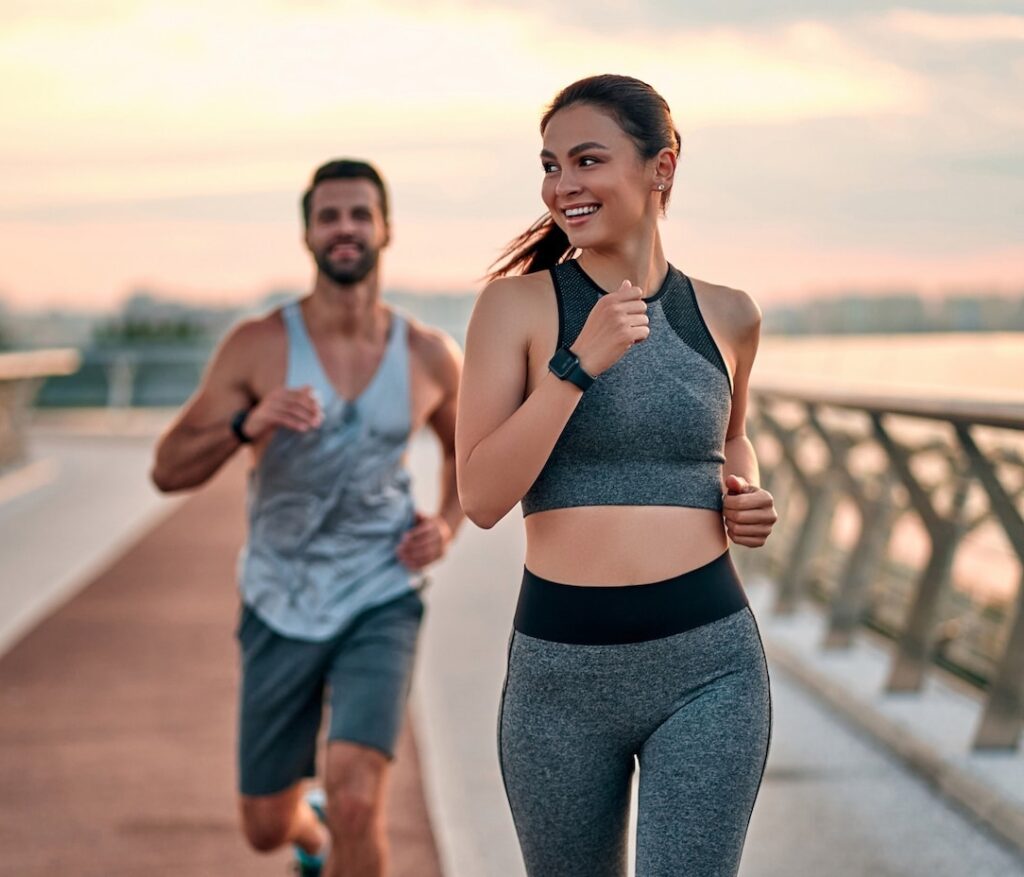 Biohacking in the 20-35 Age Group
EXPLORING, CULTIVATING OPTIMAL HABITS & UNLEASHING YOUR BODY'S POTENTIAL
BASELINE:
It's crucial to position yourself for optimal physical well-being. The positive habits you embrace today will yield remarkable benefits in the years ahead. Time passes swiftly, and a decade can slip away before you realize it.
BEAUTY:
While we do offer the customary aesthetic procedures like facials, BOTOX® Cosmetic, fillers, and skincare, Biohackr takes a step beyond the ordinary. Seizing the opportunity when you're young is paramount to cultivate beneficial routines and assess your starting point.
NUTRIENTS:
Uncover any nutritional deficiencies through micronutrient tests.
NAD+ stands as a fundamental pillar in the realm of anti-aging and prolonged vitality, forming an integral part of any biohacking endeavor.
BODY:
Whether you're a dedicated athlete or someone aiming to shed excess weight, Biohackr aids in optimizing your muscle-to-fat ratio, safeguarding against sports-related injuries, and facilitating efficient post-event recovery.
WEIGHT

Addressing weight concerns now holds the key to elevating all dimensions of your health in the future.
HAIR:
Tackling thinning hair at an early stage is a preventive measure against the natural aging process that triggers hair loss. Begin your journey with Biohackr to harness the power of proactive health management.