HAIR LOSS
Hair loss happens for men and women with aging. The causes are multiple: genetics, nutrition, and hormone changes. There are times of abrupt hair loss due to infections or cancer. In particular Covid infection (even if not severe) has been shown to cause hair loss 3- 6 months after infection.
There is no magic bullet to fix this, and the key is to start aggressively and early. The changes when effective are slow. If you have shoulder length hair it can take 9 months or longer to get back to baseline.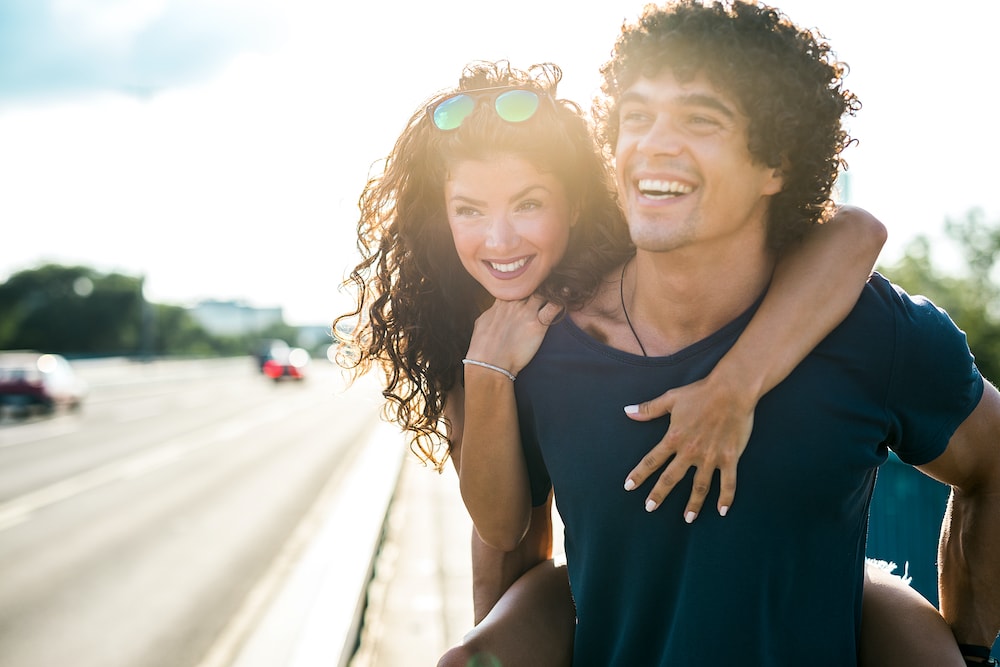 HAIR REGROW AT A GLANCE
HAIR REGROW XO

WHAT:
Our Hair Regrow XO is performed for men and women with thinning hair, this minimally invasive therapy helps hair follicles grow thicker and more abundantly. Results vary, but clients often see their new hair regrow by up to 20 to 30 percent, as well as up to 20 percent increased hair thickness. The procedure consists of platelet-rich plasma (PRP) injections throughout the scalp.

Results are usually seen 6 months after treatment.

TIME: The process takes 30 minutes to one hour depending on each patient's needs.

FREQUENCY: It is performed once per month for 3 months.

$2200 if no exosomes,
For our signature XO $2900
PRP AND EXOSOMES FOR THICKER HAIR
Hair loss for men and women is slightly different in the pattern and root causes. There are oral medications like nutrafol which help. Topical medications like minoxidil are still a gold standard for helping hair growth, with lots of science behind it.
But for those who want to be more aggressive fighting hair loss, PRP and exosome treatments have been shown to be very effective in study after study, particularly if there is thinning in certain areas like the temple or the crown of the head.