NAD Therapy
WHAT IS SO FABULOUS ABOUT NAD+?
For the first time in 2018, the World Health Organization added "aging" to the classification of diseases. The importance of this is it will allow for research into new therapies to delay or reverse age related issues like heart disease, cancer, and neurodegeneration (which includes dementia and Parkinsons).
Study after study show that an increase in NAD+ levels enhance survival. It boosts energy production and improves cellular repair. Some have described aging as "a cascade of robustness breakdown triggered by a decrease in systemic NAD+  biosynthesis and the resultant functional defects in susceptible organs and tissues."
By middle age our NAD+ levels have decreased to half of that of our youth.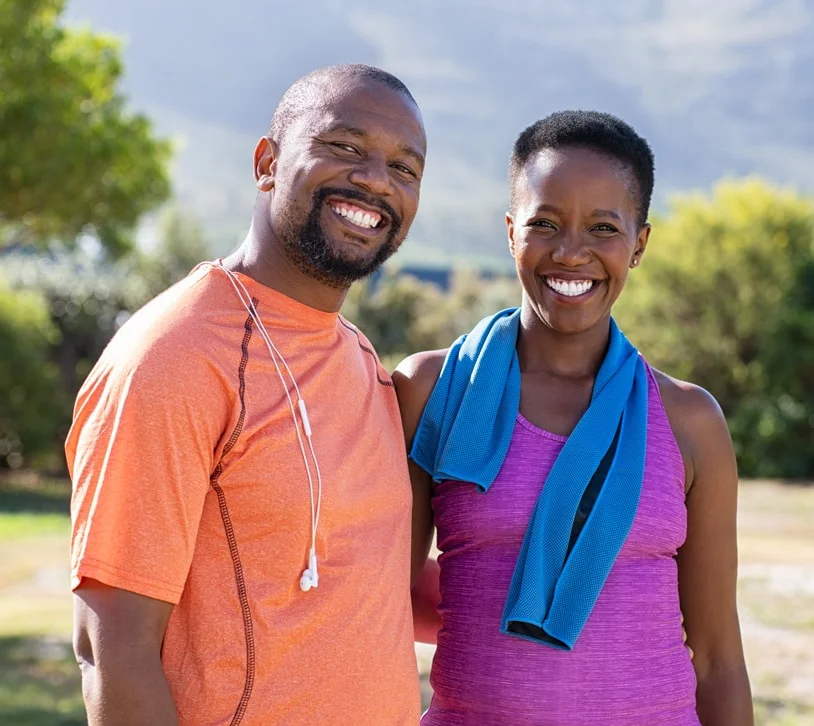 NAD+ AT A GLANCE
WHAT: "NAD+" stands for Nicotinamide Adenine Dinucleotide, a critical co-enzyme found in every cell in your body. NAD is involved in hundreds of metabolic processes, including cellular energy and mitochondrial health. Our bodies naturally make NAD+, but enzyme production declines with age. Reduced levels of NAD+ appear to play a crucial role in the development of metabolic dysfunction and age-related diseases. We deliver NAD+ by intravenous therapy (IV) to absorb actual NAD+, and not the precursors to NAD+ found in supplements.

TIME: Therapy with NAD+ usually takes longer than the usual vitamin IV. Allow yourself 90 to 120 minutes or more to complete an IV per each 250 mg/dose.

COST: 1000 mg single dose of NAD+ with one liter of hydration included — $700; 500 mg dose — $400; 250 mg dose — $300; 50 mg maintenance dose — $50.

SCIENCE: Research shows NAD+ plays important roles in energy conversion, DNA repair, immune defense, and sleep cycles. The enzyme activates sirtuins and other enzymes involved in DNA repair and anti-inflammatory responses. It also helps protect blood vessels against age-related hardening. NAD+ can also increase metabolism, muscle strength, and endurance.

TESTIMONIAL: "Our staff has found it is helpful for brain fog, mood, sleep cycles, cellular repair and overall well-being."
THE TERMS
NAD– nicotinamide adenine dinucleotide
NR –  nicotinamide riboside, a precursor to NAD
NMN – nicotinamide monomucleotide, another precursor to NAD
Vitmain B3 – Niacin, a building bloc for NAD
Mitochondria – the energy making apparatus within every cell of every organ in your body
Telomere – The genetic ends of your chromosomes. This can be measured to see your "biologic age" relative to your actual age, and gives an idea of how your are aging.
Telomere testing is done as part of our Biohackr Benchmakr program.
Cell senescence – aging cells leading to increased issues and eventual cell death
THE SCIENCE OF NAD
WHAT DOES THE SCIENCE SHOW?
Higher NAD+
increases insulin sensitivity.
reverses mitochondrial dysfunction (the powerhouse of cell)
extends lifespan
improves eye function
suppresses age associated weight gain.
slows cognitive decline (a mouse model of Alzheimer's showed slowed decline in those with NAD as it improves the survival of neurons and energy metabolism)
slows "inflammaging" – the inflammation increase seen as we age
Of note: There are many studies showing the benefits of NAD+. Many of these are mouse studies. The exact amounts, method of giving NAD, ideal levels are not known.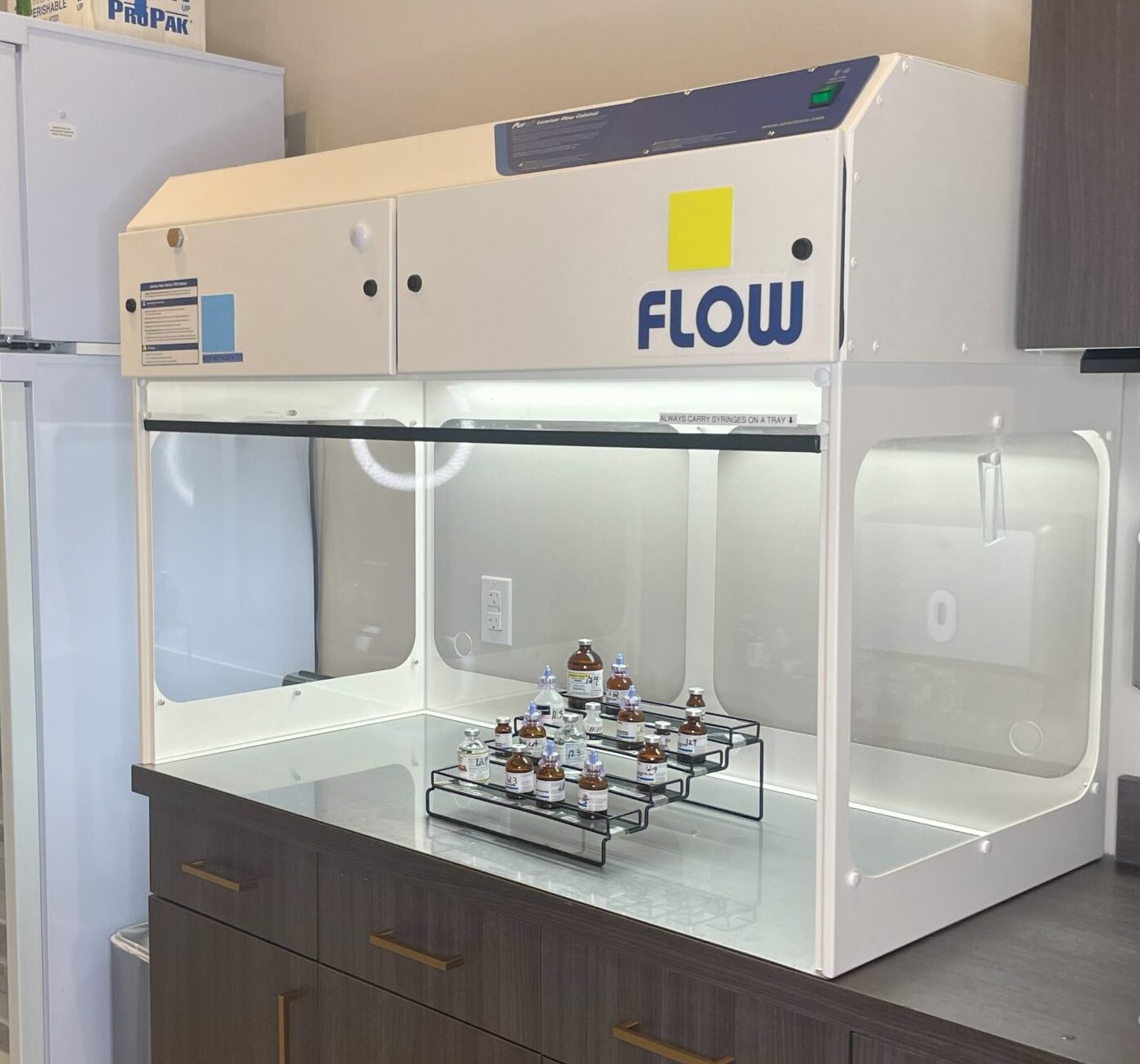 HOW CAN YOU INCREASE LEVELS?
NAD can be made and regulated in the body.
Vitamin B3 is a building block for NAD+
Oral supplements can be done with NAD precursors like nicotinamide riboside and nicotinamide mononucleotide (NR and NMN)
NMN is found in fruits and vegetables such as avocado, broccoli, cabbage, edamame, and cucumbers.
IV supplementation with NAD+