Hormone Pelleting for Men
As men age, hormone levels change. Testosterone levels typically decrease 1% a year after age 30-40.
This can be seen in men in multiple areas:
Muscle mass
Hair loss
Weight
Sex drive and function
Cognition
Higher risk for diabetes
There are lifestyle factors which may contribute to lowering testosterone. Studies have shown smoking, heart disease, diabetes, high blood pressure, and low activity reduce testosterone in addition to aging. They found a stronger correlation of testosterone decrease from being overweight, even more significant than age.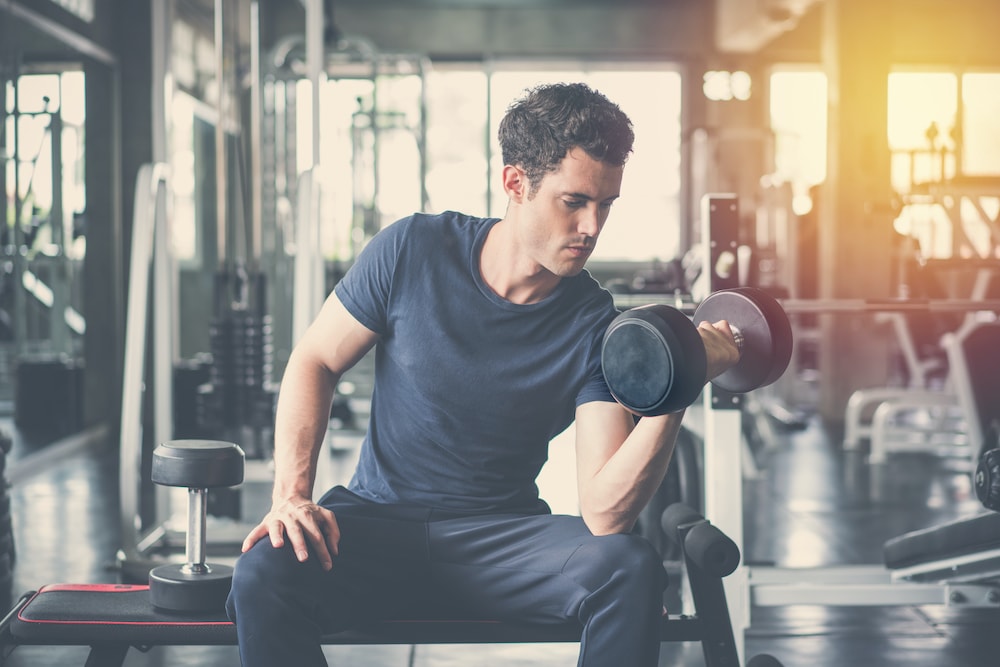 BHRT PELLETING FOR MEN
BHR PELLETING FOR MEN

Bioidentical Hormone Replacement Therapy offers the advantage of using hormones that closely resemble those naturally produced by the body, potentially reducing the risk of adverse reactions. These are custom compounded for you following lab results.

This therapy may help alleviate symptoms of hormonal imbalances, fatigue, brain fog, decreased libido and more, leading to an improved quality of life for individuals seeking hormonal balance

TIME: Procedure involves placing a small pellet under your skin, which slowly releases the hormone over time.

FREQUENCY: Every 6 months

Initial lab draw and consultation : $200 (Lab draw includes PSA level)

Cost: $990
WHAT IS TESTOSTERONE?
Testosterone is a hormone produced in the testicles.
In the body it helps:
Bone density
Fat distribution
Muscle strength and mass
Facial and body hair
Red blood cell production
Sex drive
Sperm production